Jennifer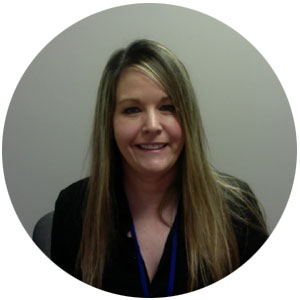 Jennifer got her start working for a tech consulting company as an Executive Assistant working in various departments. She worked closely with CEO's and Marketing Executives giving her a strong understanding of the tech space.
Jennifer works directly with Dave on daily SYDCON operations as well as developing new client relationships.
Jennifer likes to immerse herself in tech news and trends, always amazed at the new avenues tech can take an industry to. Jennifer believes that technology can drive any business to new levels.
Jennifer participates in helping local Middle School and High School girls see the potential technology has to offer them by being a mentor in the D155 Gems Program.
CONTACT US
SYDCON, Inc.
300 Mellennium Dr.
Crystal Lake, IL 60012 USA
815-596-9030
© 2017 SYDCON, Inc.